Designed to be used on the standard opening and closing pliers.
They cover the handles and the tips allowing you to keep your pliers clean in the process of opening or closing jewelry. The strong silicone covers have the added benefit of not allowing to you scratch or damage steel, niobium, or gold jewelry. There is 50 per box.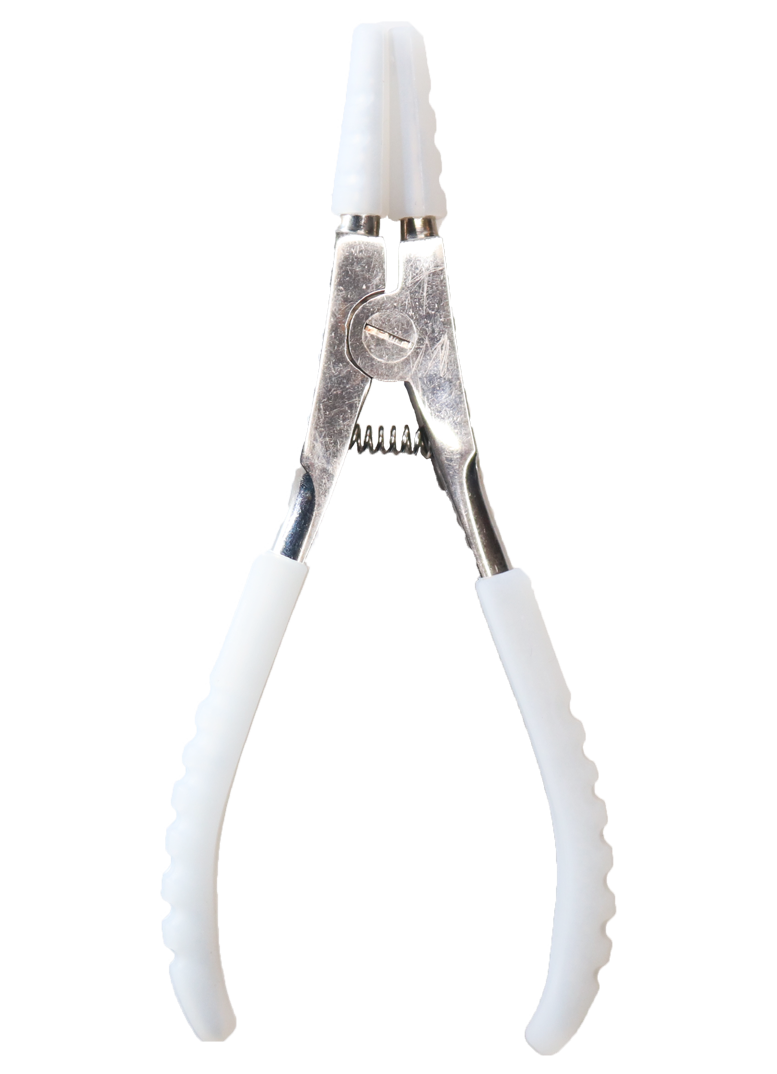 Ready to buy? Find your

distributor

now!
Sign Up for Updates and Exclusive Savings Offers