Pre-sterilized. FDA Approved.
Our needles come as regular piercing needles, as well as brand new designs, allowing you to pierce faster and in many cases not needing to use taper pins.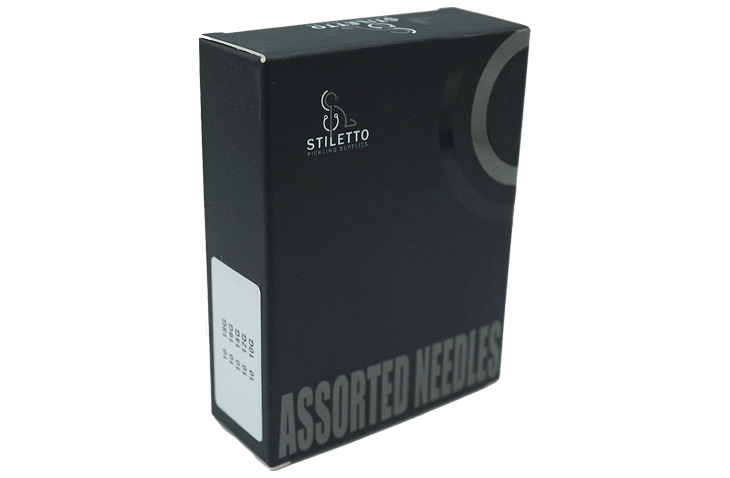 Taper pins have become essential for the professional piercing studio. Until now they have never been pre-sterilized or at a cost that allows them to be disposable. Taper pins allow for easy fast insertion of jewelry as well as reopening piercings for jewelry.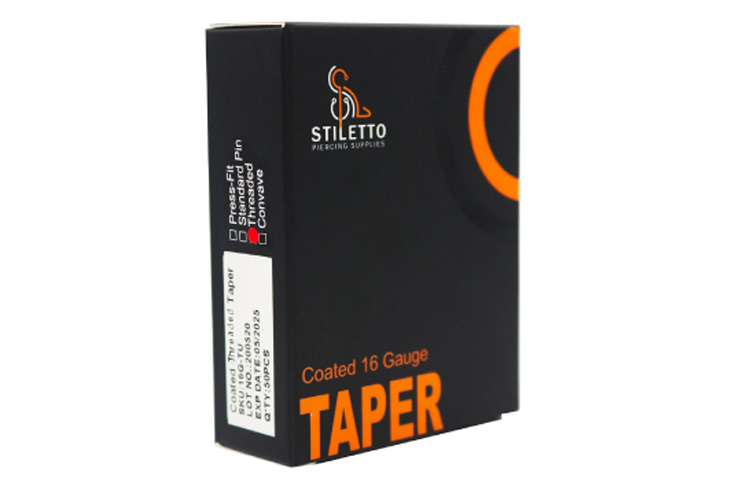 These covers were designed to be used on the standard opening and closing pliers most have in their shops already.
Our receiving tubes come in 2 sizes Small (4 Gauge) and Large (0 Gauge).
Steel Pre-Bent Receiving Tubes
These tubes are perfect for piercing any part of the body that you normally use receiving tubes for.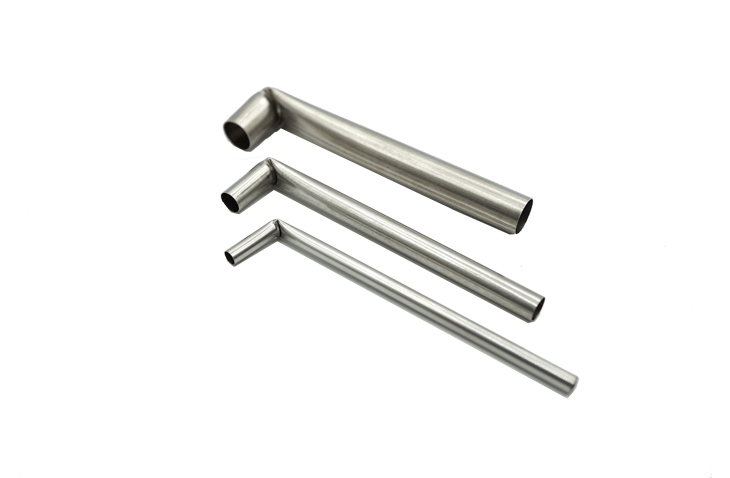 This innovative clamp is designed with a high-grade plastic that is thicker and has a self-closer feature that makes it easier to use without using rubber bands.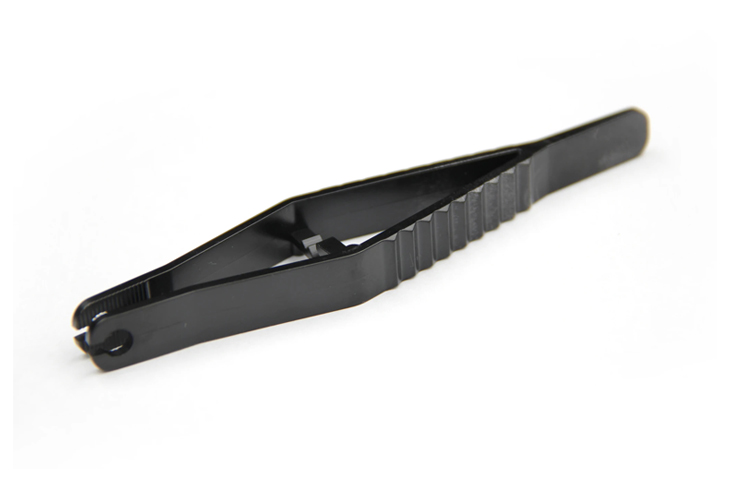 This product is specifically designed to aid in holding beads and threadless posts, both ball-ended and flatback.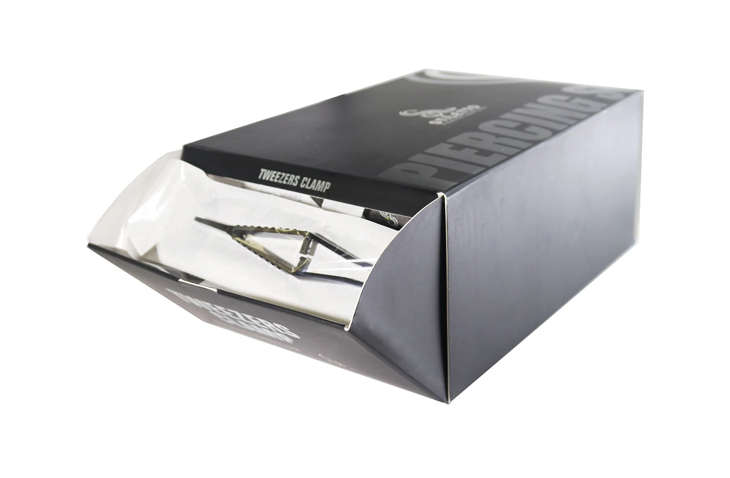 Once you have used our skin markers you will understand why they are becoming the norm for the industry. We have developed a perfect yet affordable skin marker for the industry. Gone will be the days of using a toothpick and Gentian Violet.
This innovative stick was designed many years ago by one of our industry leaders.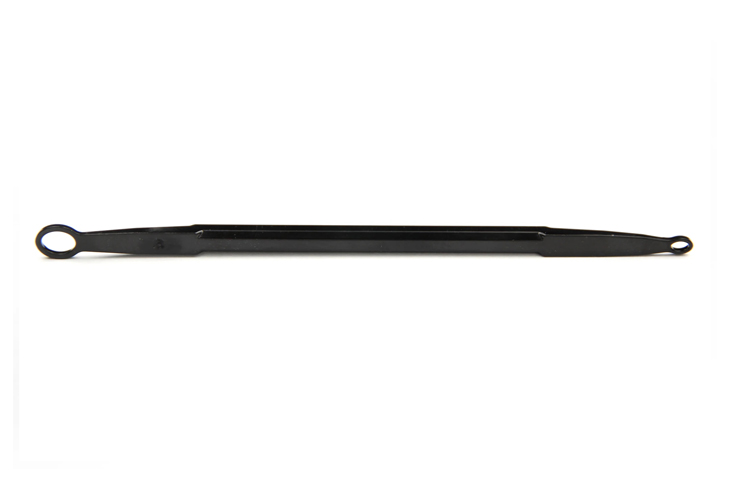 Finally, the wait is over to stop putting together your own piercing prep packs.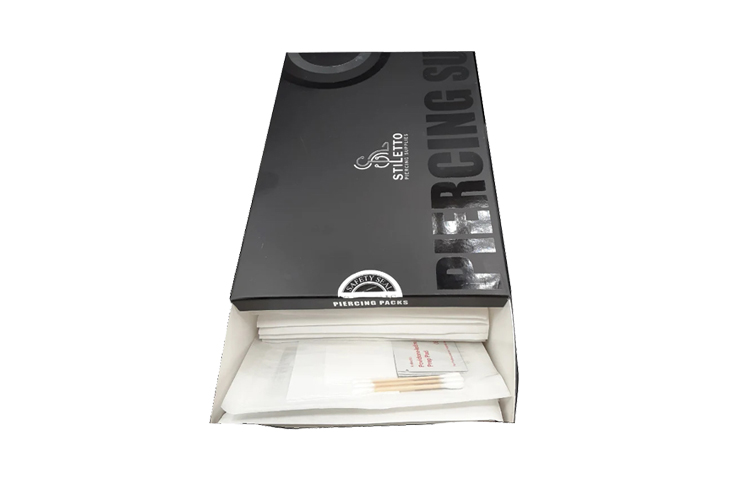 Save yourself time and money by using these plastic placement rings to make sure the client and you are happy with the piercing placement.
Ready to buy? Find your

distributor

now!
easy to use – let us show you how
Learn More About Our Products
Sign Up for Updates and Exclusive Savings Offers