The affordable autoclave!
PRODUCT NOT AVAILABLE BY ALL DISTRIBUTORS
Another dimension. Same efficiency.
Finally, we have a cost-effective autoclave for sterilization of our body jewelry. If you're like most of the studios in body piercing, you are using your autoclave to sterilize your jewelry.
The Enbio is the perfect autoclave for you at only $2,800.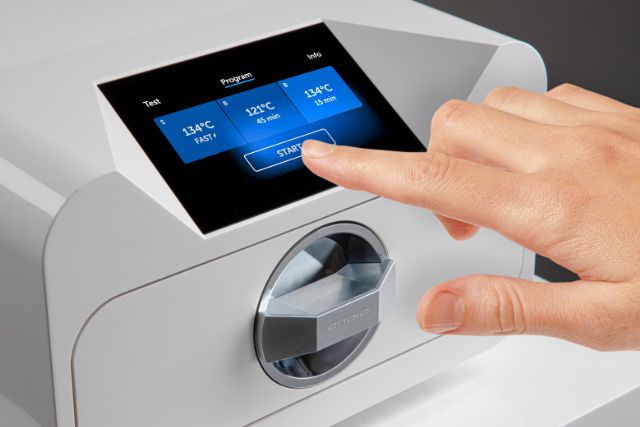 Superfast sterilization
Up to 4 times faster cycle time than the typical autoclave.
Enbio S – 15 min
Typical autoclave – 60 min
Sign Up for Updates and Exclusive Savings Offers